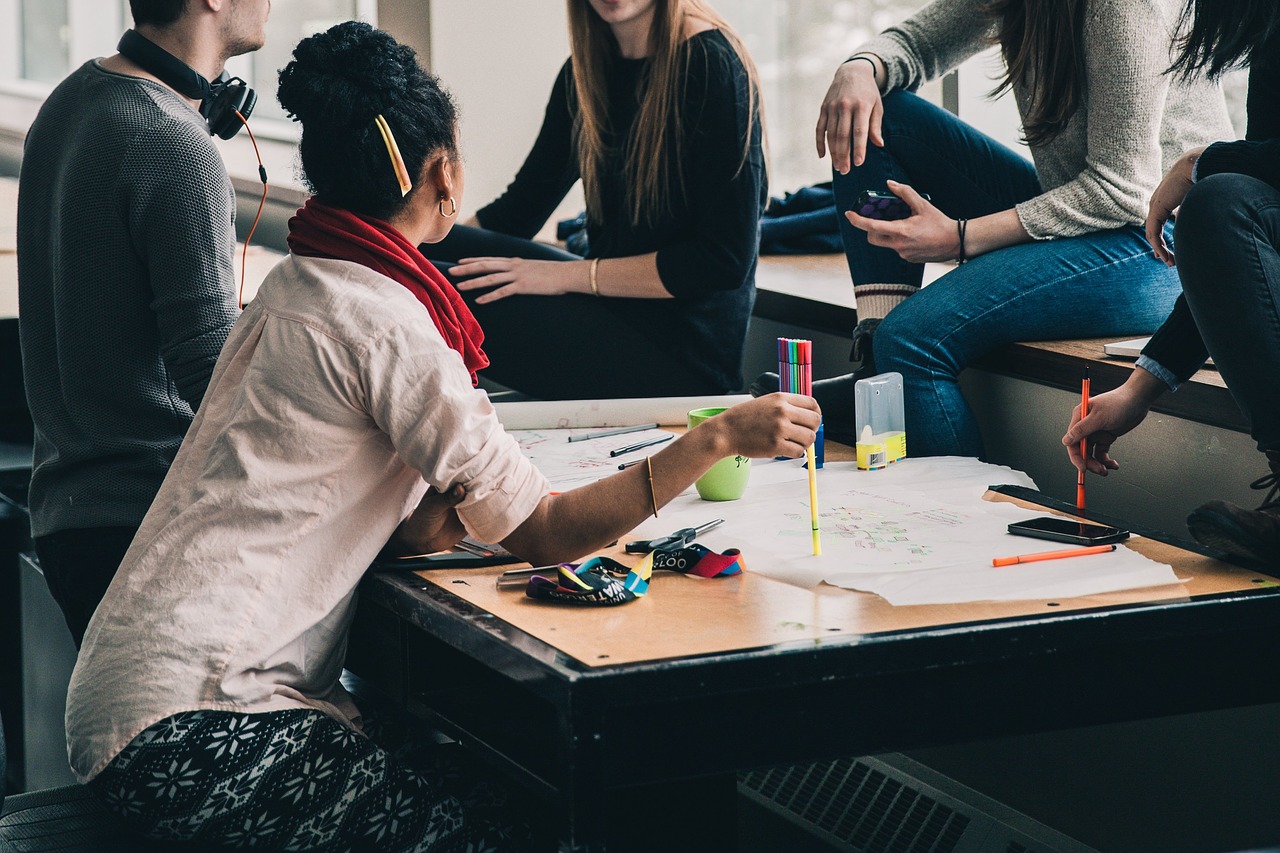 CTH (IoH) Diploma in Management & Leadership for Business & Hospitality
Programme Overview
The Diploma in Management & Leadership for Business and Hospitality will particularly appeal to those who have not had the opportunity to gain a formally recognised management qualification and provides a solid foundation for progressively developing management skills and enhancing the job performance of supervisors and managers.
The qualification is designed so as to be accessible to all hospitality supervisors and managers through the provision of short and focused units requiring between 6 and 12 GLH (guided learning hours) to complete.
Key aims
The key aims are to provide a qualification that enables the participant to:
Improve operational efficiency and team performance
Deliver effective leadership of their respective team/department
Better understand cost management and develop the ability to take advantage of opportunities to grow revenue
Become an effective contributor to a high performing management team
Develop a structured path to career progression and promotion
The qualification is certificated by CTH and endorsed by the Institute of Hospitality. Please note: These qualifications are not currently regulated by Ofqual, however this is subject to change so please enquire for further details.
Qualification size & structure
The qualification is made up of five compulsory units and one elective. All units of this diploma programme can be individually completed and certificated. The complete Diploma in Management & Leadership for Business and Hospitality is awarded upon completion of six units (five compulsory units and one elective). Each Unit requires the completion of between 6 and 12 guided learning hours. The overall qualification is designed to be delivered in a minimum of 42 Guided Learning Hours (GLH) and will also require a further 30 hours of preparation, study and assessment time. It is recommended that one or two units are undertaken each month, and consequently the qualification can be completed in 3 to 6 months?
Compulsory Units:
Unlocking your Leadership Potential to Drive Business Performance
Using Strategy Execution Methods to Effectively Deliver your Business Goals
Developing a Customer Service Culture to Create Competitive Advantage & Business Growth
Interpreting Key Financial Statements to Improve your Bottom Line
Understanding the Importance of Marketing to build Customer Loyalty
Elective Units:
Building High Performing Teams through Effective Performance Management
Improving your Management Systems to Enhance Operational Efficiency and Regulatory Compliance
Natural Disaster Risk Assessment for the Hospitality Industry
Access & entry requirements
This is an open access qualification with registration at the discretion of the Approved Teaching Centre for learners they consider able to successfully complete the qualification.
Minimum age is 18 at registration.
The qualification is taught and assessed in English and so a good grasp of the language is required.
About the Institute of Hospitality
Whilst CTH is the dedicated qualifications body for the hospitality industry its sister institution, the Institute of Hospitality (IOH), is the professional membership body for the sector.
Established in Britain in 1938, the Institute of Hospitality is now an international membership organisation with numerous branches worldwide and members in over 100 countries. The Institute's members are located in all sectors of the industry from hotels and food service to leisure, tourism and academia.
Its members include some of the most experienced and senior managers in the hospitality industry. It is therefore perfectly placed to partner with CTH in developing gold standard qualifications for the sector. CTH and IOH work closely at all levels to ensure the relevance of CTH/IOH qualifications to industry needs and employment opportunities.
As a registered charity with a global membership, the Institute offers a wide range of benefits to its professional members including online resources, regional networks and industry-specific management publications and research. Furthermore, through membership, individuals can attain additional globally-recognised designatory letters signifying their qualifications and level of industry expertise.
The Institute exists to benefit its members in their professional and career development, whilst continuing to improve and promote industry and management standards into the 21st century. Its stated primary purpose is "to promote the highest professional standards of management and education in the international hospitality, leisure and tourism industries". From students to retired Fellows, the Institute continues to support members' professional development throughout their careers, wherever they are in the world.
On completion of their CTH programme all CTH hospitality and culinary graduates are encouraged to apply to join the Institute as the logical next step in their career development.